Finding the right stroller for you and the needs of the child is often a challenge with a seemingly endless number of options. So why buy prams, buggies and expensive additional equipment when you can now rent them for the benefit of the environment? With the flexible subscription models from StrollMe, you don't have to commit yourself directly and can instead rent the stroller, baby seat, carrier etc. and change to the next size free of charge if necessary. For additional relief, repairs or theft are already included in the rental price.
We think it's great!
The idea of ​​StrollMe
StrollMe is Germany's leading provider of subscription-based children's products. As part of the circular economy, the vision is to make high-quality strollers and the like accessible to all parents while conserving resources. The two fathers and founders Sebastian and Timon came up with the idea during their own parental leave: children's mobility in a subscription format makes it possible to extend the useful life of resources, because in the spirit of the circular economy, the prams and children's bikes are processed and rented out accordingly when the subscription ends. If the products are defective and irreparable, they will be recycled. The range now consists of over 130 products and is to be systematically and constantly expanded. In addition to prams from popular quality brands such as Bugaboo, Yoyo and Mountain Buggy, customers can also choose from children's bikes from Woom and bike trailers from Croozer and Thule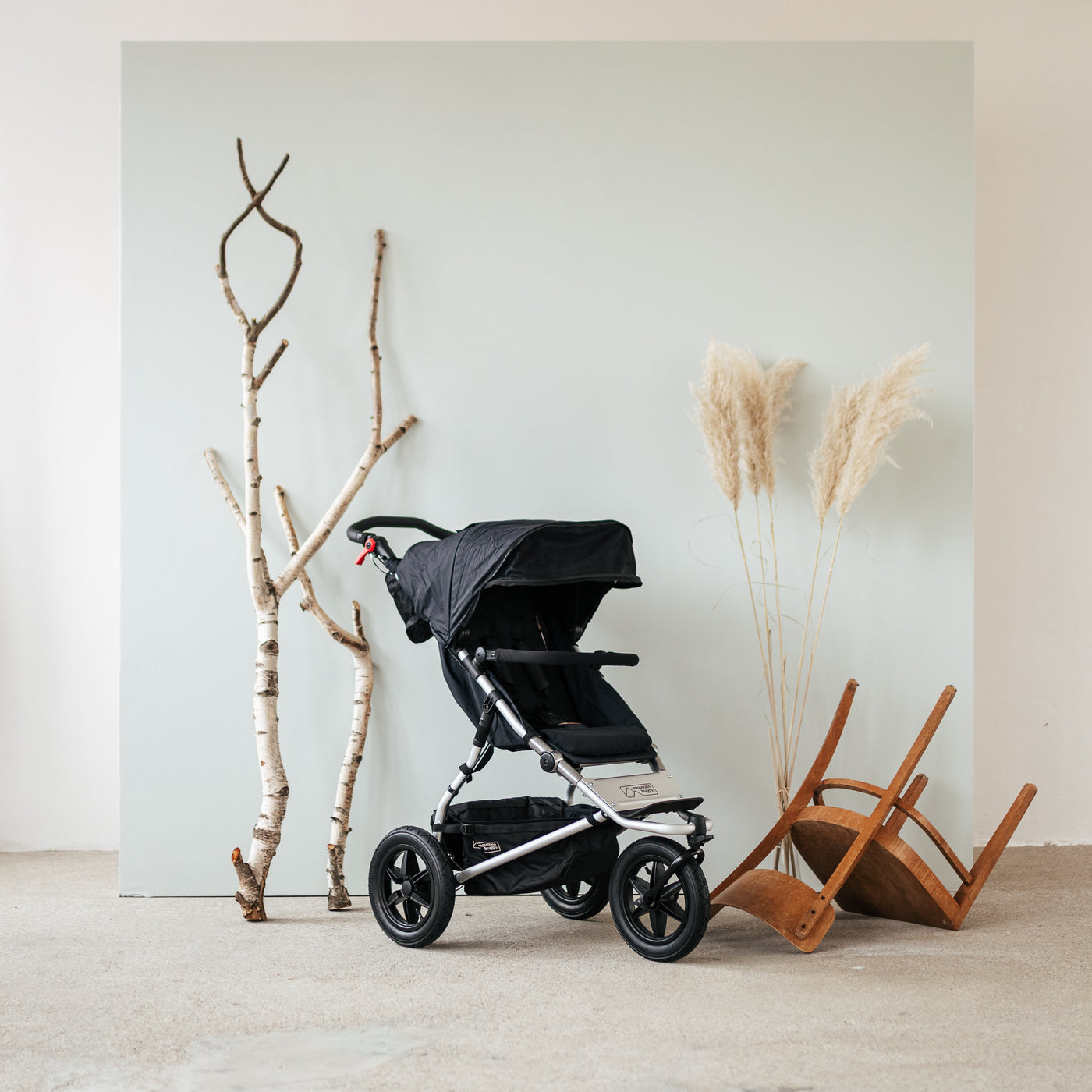 The Urban Jungle mountain buggy
A true all-rounder, perfect for adventures in the city or off the beaten path - the ideal, comfortable buggy for parents who want flexibility & robustness.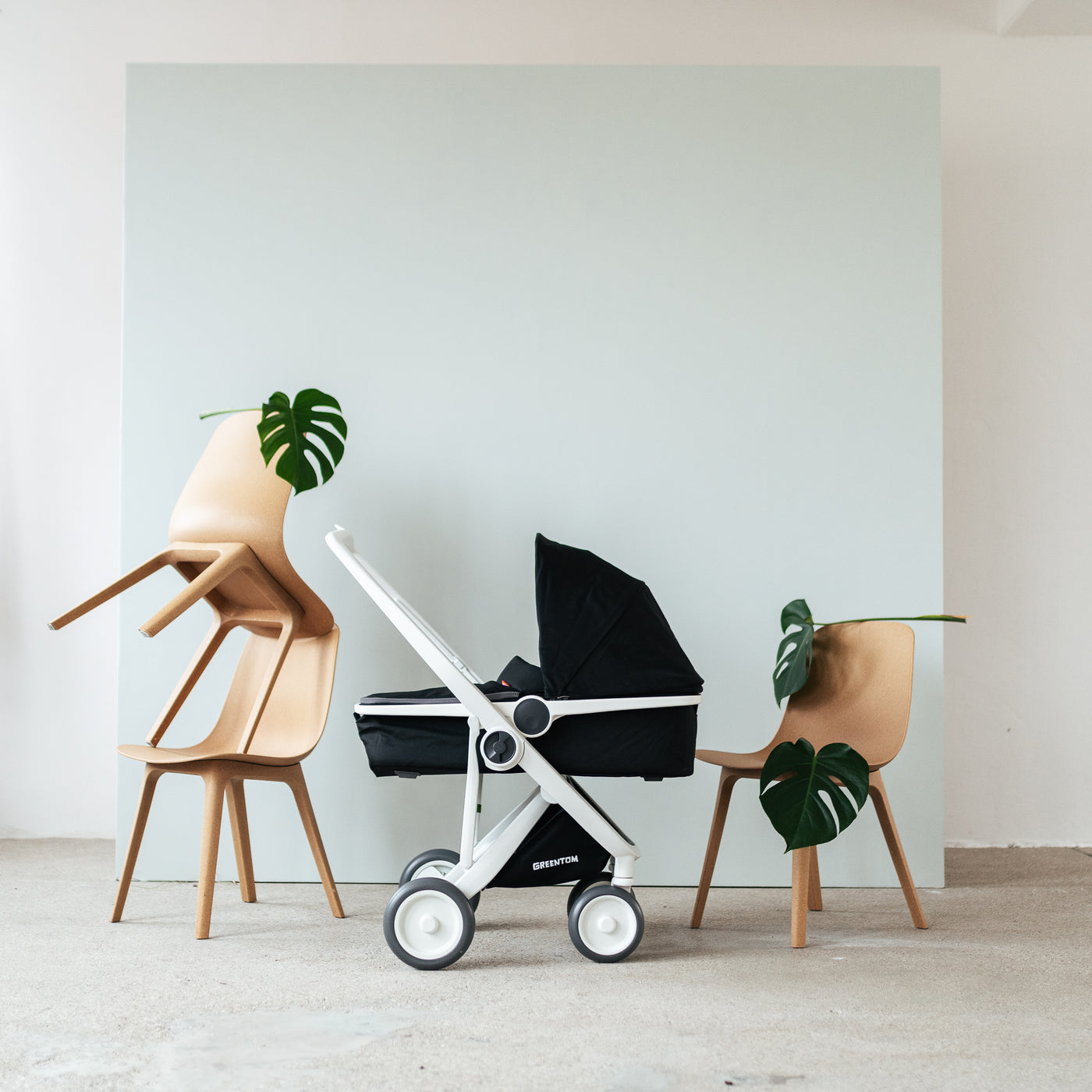 Der Greentom Carrycot
Der komplett recyclebare Greentom im niederländischen Design ist der grünste Kinderwagen der Welt. Er ist mit ca. 8 Kilogramm ein super leichtes und flexibles Modell, was du mit einer Hand zusammenklappen kannst, während du dein Kind auf dem Arm hast.
Profiles we love and recommend
@strollme.de
Renting instead of buying strollers, children's bikes, and more!